So for anyone who has been curious as to how we have been living, I took some pictures of our apartment.



Hanna will get mad about the messy table. I forgot I put this one up. Oh well.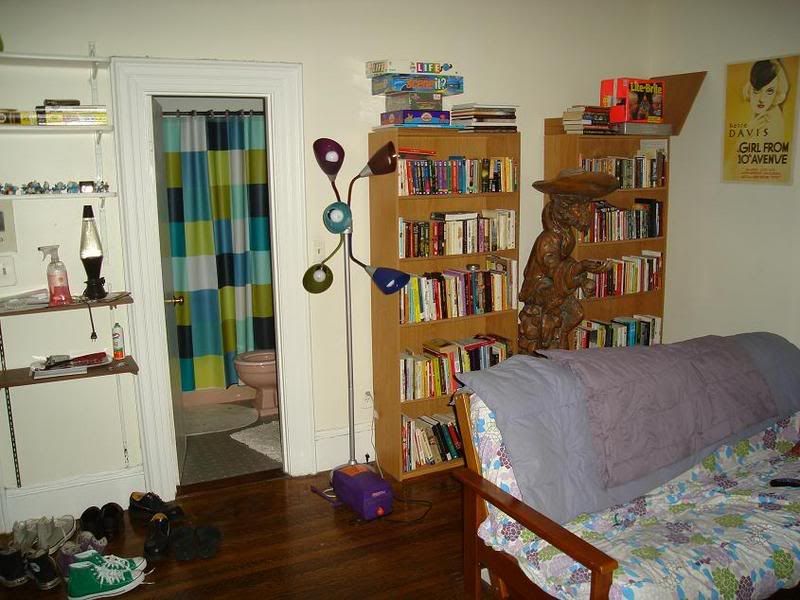 Three angles of the living room, and only one of the kitchen and bedroom. The kitchen all fits into one picture, and most of the bedroom has clothes strewn about it. So there.

Also, here is a list of people I want to have facebook profiles:

Kevin (I KNOW Rhiannon won't do it)

Hippy

Urda

Karen

Please and thank you. Now.